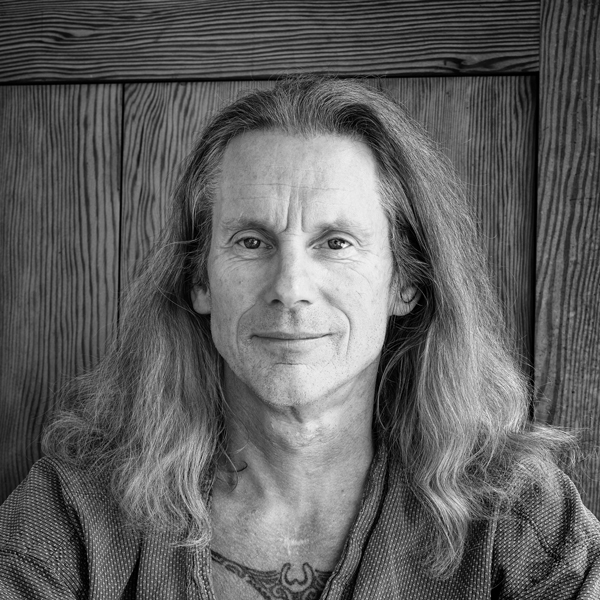 My dear patients,
I was recently diagnosed with adenocarcinoma of the pancreas, and it is with great sorrow that I must discontinue my practice of Traditional East Asian Medicine, effective immediately. My long time friend, colleague and office partner, Kate Blalack will be taking over my practice and managing referrals. Many of you know Kate as she is the primary person who has covered my practice the past decade and you are in good hands with her. She will continue seeing patients at our current 948 North Street address. Should you decide to seek care elsewhere, Kate will also provide you with a copy of your medical records. She can be reached at www.acupunctureinboulder.com.
My deepest thanks for the privilege of working with you all these years.
For an account of my health and life adventures over the past few months please read these updates:
Final Update
Chip left this world peacefully in the late afternoon of Saturday, November 3 at his home in the beautiful mountains west of Boulder, within a circle of loving friends.
In the eight weeks since Chip was diagnosed the outpouring of love and support from around the world has been overwhelming, and Chip left us knowing how much he was loved and appreciated. Monika has asked that no one send anything to her, but please do share your memories, thoughts, and stories about Chip in the comments section of the Engaging Vitality blog at https://www.engagingvitality.com/blog/
Please see the Engaging Vitality website for past updates written by Chip and for further news as we post.
Power and Grace
Please direct all response and communications to: Iamchipspancreas@gmail.com.
If you would like to receive updates via email, please subscribe: