Osteopathic Bodywork: Listening to the Body
The body is a remarkably complex and intelligent structure. Injuries and insults may cause a structure to lose its inherent mobility. If its mobility is not restored, it may become shortened or immobile, creating abnormal tensions on other structures that articulate with it.
A series of these events can result in a line of tension that creates symptoms far from the original site of injury. This entire chain must be addressed in order to wholly treat the person. If treatment is out of sequence, the body will not easily change or hold the change. If the intelligence of the body is listened to, the lines of tensions will reveal themselves and dictate the order in which they must be addressed. Done this way, the techniques can be very precise and gentle. Changes from treatments may be immediate or may take as long as a week to settle in.
"There is an art of listening. To be able really to listen, one should abandon or put aside all prejudices, preformulations and daily activities. When you are in a receptive state of mind, things can be easily understood; you are listening when your real attention is given to something."
– J. Krishnamurti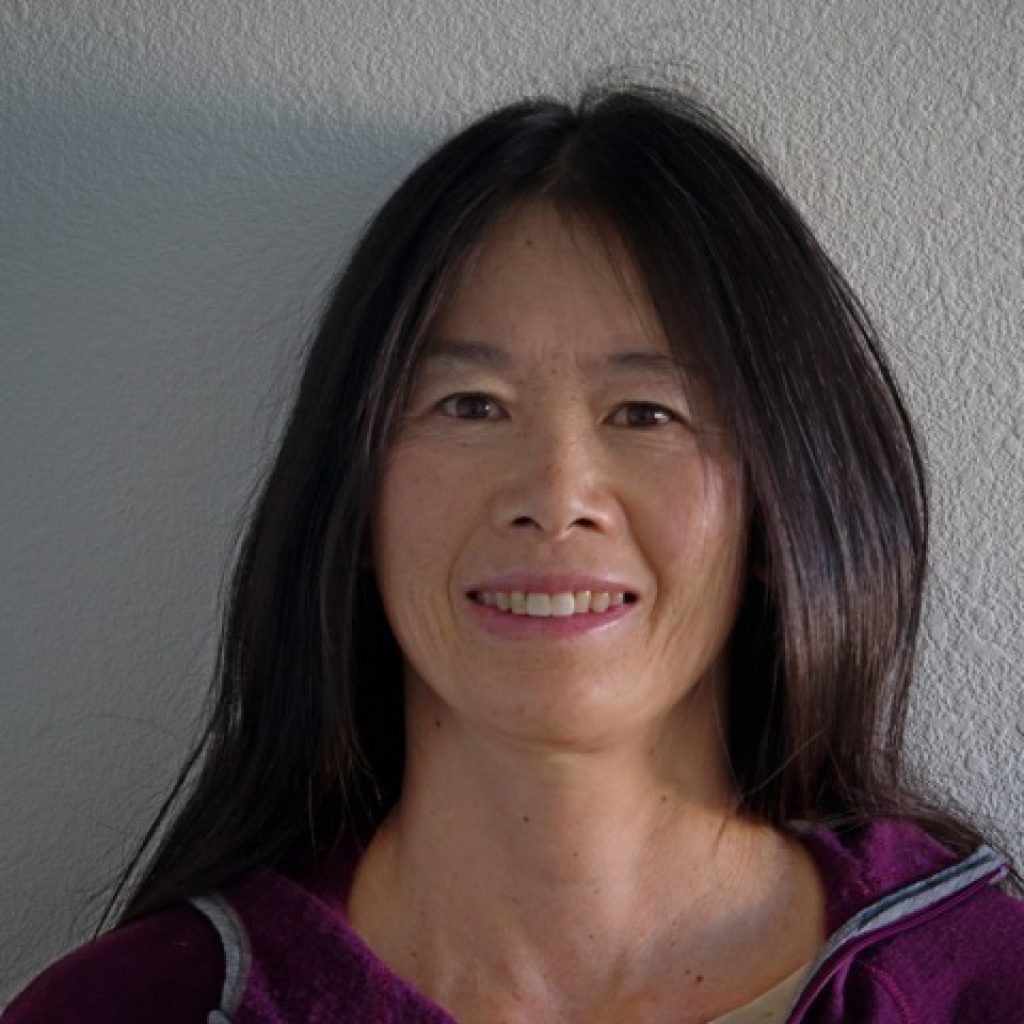 About Monika
Monika began her studies in bodywork at the Boulder School of Massage & Therapy in the late 1970's. Eventually, her studies took her to physical therapy school in 1988 where she earned a BS in physical therapy. In 1991, she began studying CranioSacral Therapy with the Upledger Institute, Dr. Marc Pick, D.C. and Dr. Richard Holding, D.O.
1993 saw the start of her current studies of Visceral , Nerve & Vascular Manipulation with Dr. Jean-Pierre Barral, D.O. She has also trained in Lymphatic Drainage with Dr. Bruno Chikly, M.D, gynecological physical therapy with Elizabeth Noble, P.T. & Janet Hulme, P.T. and Uro-Genital Visceral Manipulation with Dr. Jean- Pierre Barral, D.O.
948 North St, Unit 6
Boulder, CO 80304
The office is located on North Street between Broadway and 9th Street, just west of The Hungry Toad. We are on the 2nd floor — there is an elevator as well as stairs for access to our office.
Directions
North Street intersects Broadway at the Community Plaza (Breadworks, Jacque Michelle, The Wine Merchant). The Hungry Toad is on the southwest corner of Broadway and North. We are west of the Hungry Toad between Broadway and 9th.
Parking:
There is parking in the garage behind the building that is suitable for small cars. Use the spaces marked "6" or "G" (G is for Guest). There is a pick-up/drop-off space directly in front of the building.
Bus/Bike:
The Skip goes along Broadway and there is a stop either direction at North St. Once you exit the bus, go west (toward the mountains) on North St. a couple of blocks to our location. Please click here for more information on public transit in Boulder.
If you do not hear back from me on a Saturday through Tuesday after your submission, please feel free to call me at (303) 545-5792 x 102 as sometimes things get lost in the internet.